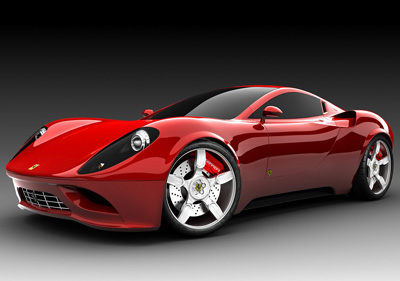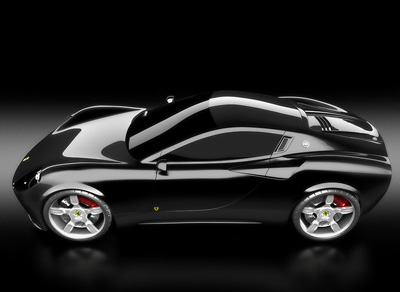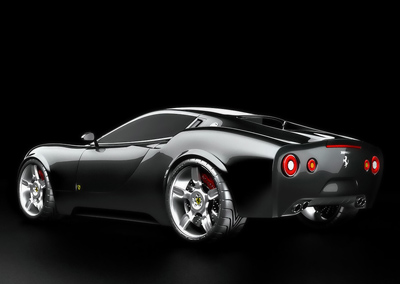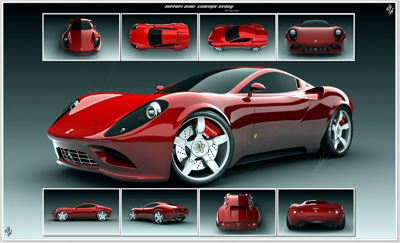 Make

Ferrari

Model

Dino

Concept year

2007

Production year

-

Engine

-
The original Ferrari Dino, named after Enzo Ferrari's
son -
who also designed the Dino's V6 engine, is widely considered to be one of the prettiest Ferrari's of all time. The Dino marque was originally intended to become a sub-brand within Ferrari and given to cars with fewer than 12 cylinders. Later the Dino brand was dropped in favour of the Ferrari badge.

The 2007 Ferrari Dino concept created independently from Ferrari by Ugur Sahin is intended to be an entry level Ferrari for the 21st Century.


The goal was to create a car that felt stylish, modern, dynamic and organic while staying true to the original design language of the Ferrari Dino and Ferrari brand in general.


The main characteristic of the 2007 Dino concept is the way it looks similar to the original Dino. With very round styling elements around the wheel arches and its cockpit, it looks retro and modern at the same time. With the right proportions combined, the car looks very dynamic and stylish. It stays true to its original with the design of the rear and the front being rounded and avoiding the hard edges as much as possible. Also the rear window opening is a striking feature originating from the original Ferrari car.